About Alesches' Accommodations
Birders, crafters, hunters, snowshoers, snowmobilers or travelers just staying in the area… Alesches' provides accommodations on a smaller, more intimate scale.  Just 45 minutes north of Duluth, MN or 25 minutes southeast of Hibbing.
Alesches' is located in Meadowlands, MN on 120 acres adjacent to hundreds of acres of University of Minnesota Preserve near the St. Louis River.
Alesches' features fully furnished units in our East, West, and North Lodges; all including  kitchen, living and dining areas.  A Studio Apartment also includes kitchen.
 See our Accommodations for full details.
About The Owners
Alesches' is a family owned and operated establishment. Owners Mark and Cindy Alesch purchased the property several years ago. A former church assembly, the Alesches have extensively remodeled the lodges and the grounds to meet the needs of their guests now and in the future.
"We have tried to create a beautiful and relaxing place, both inside and out.  We are committed to providing our guests with a comfortable and enjoyable stay. We love to see our repeat visitors time and time again and hope they tell their family and friends about the experience."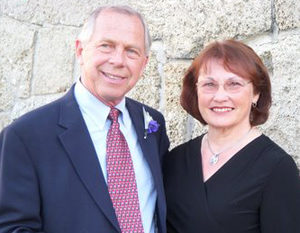 Visitor Reviews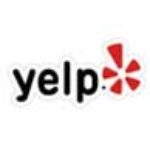 Wendy S.
Review from Yelp!
We've stayed at Alesches' twice during the Sax-Zim Bog Winter Birding Festival. The East Lodge was spacious, comfortable, and homey. Mark and Cindy are such gracious hosts and they have thought of every detail! Would definitely recommend Alesches' to anyone attending the festival, visiting the Bog, or just looking for a northern MN getaway. We even had great birding right out the windows of the lodge - hoary and common redpolls, red-breasted nuthatches, pine grosbeaks, and more!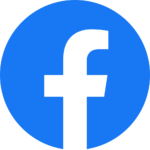 Mandy R.
Review from Facebook
A friend and I stayed in the East Lodge and got both rooms, therefore the whole place. It was beautiful and such a wonderful place to stay. I loved that we could stay in the bog, but this place was fantastic. Not only did it have all supplies needed, the kitchen was fully stocked with dishes, pans, utensils. The home baked muffins, K cups, English muffins, and many other surprises were so thoughtful. It was -49 degrees wind chill and yet the place was cozy and warm. One of the cleanest places I have ever stayed in. You could not have asked for a nicer place to stay. I can't recommend this place enough! Thank you Cindy and Mark for a perfect stay! The birds in your yard were definitely an added bonus!! I will definitely stay again if I am ever back in the area!!!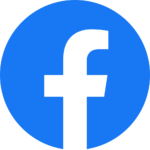 Jennifer F.
Review from Facebook
We chose Alesches' due to its proximity to the Sax-Zim Bog. But we were amazed at how wonderful a place it was. We stayed in the West Lodge and the bedrooms, bathrooms, and common areas were not only in perfect condition but were high quality enough to be found in the nicest of homes. I definitely felt at home there. And the owners paid attention to lots of details, like sufficient towel racks! Cindy was very wonderful to deal with.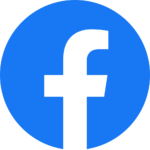 Linda S.
Review from Facebook
A friend and I just stayed there this week during the Polar Vortex and enjoyed it enormously. The West Lodge was very comfortable, with every amenity we could think of. The beds were comfortable, the kitchen well stocked. The location is very convenient to birding hot spot. The cleaning lady also passed along a tip to us about a Snowy Owl spotting nearby... which we rushed over to see! We can't wait to come back, soon! Thank you Cindy.