Welcome to Alesches!
"It's like coming home, I love it here." 
Quote from our guest Paul, wildlife photographer from Seattle.
If you are looking for a quiet get-away, lodging for area bird-watching, small-group craft weekend, winter snowmobiling, or visiting friends or relatives in the area, we may have what you need.
Alesches' is located near Meadowlands, MN – just forty-five minutes northwest of Duluth and twenty-five minutes southeast of Hibbing.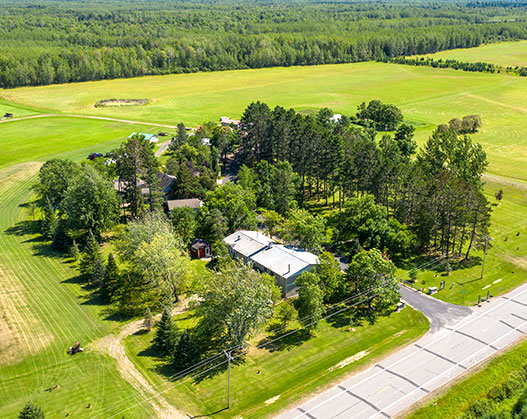 Calling All Birders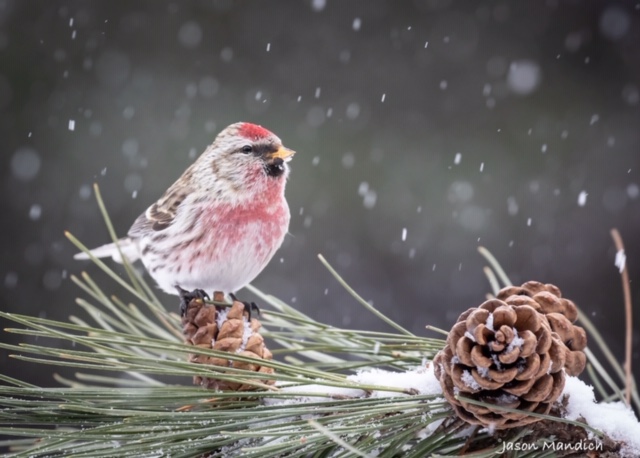 The Sax-Zim Bog is an important birding area in the state of Minnesota attracting birders from all over the country and outside of the states as well.
Bird enthusiasts have found Alesches' to be the perfect place to stay while exploring what the area has to offer. With 120 acres of grounds plus access to nearby hiking trails and preserve land, you're sure to have a great experience!
Enjoy Every Season at Alesches'!
Alesches' is the perfect place to stay for your vacation year round!
Whether you're looking to enjoy the great outdoors, visit friends/relatives or planning a family reunion, Alesches' offers something for everyone! Alesches' offers reasonably priced accommodations with fully furnished, cozy and attractive suites complete with kitchen.